Featured Posts
Prepare Muscles

Every journey starts with a first step - yours involves a heavy gym session and some science-backet diet changes that might just surprise you. Are you ready...?

Muscle Fuel

Welcome to the second stage. By now, you should be firming up in all the right areas. Take your training up a gear to become bigger and stronger, faster.

Pump Iron Fast

With such workout you are halfway and should be seeing the results at the third week. Now try your hand at the third week of cutting-edge muscle-building science. Prepare for dramatics gains.

Final Cut

Just seven days left, then your work here is done. We hope you have noticed some big changes by now, but there is still more to be achieved. It is time to find lean definition.

Monday, March 25, 2013
The Beauty of Power: A Creative Photogallery
Check out this creative and beautiful photo gallery and acknowledge the glamour of strength!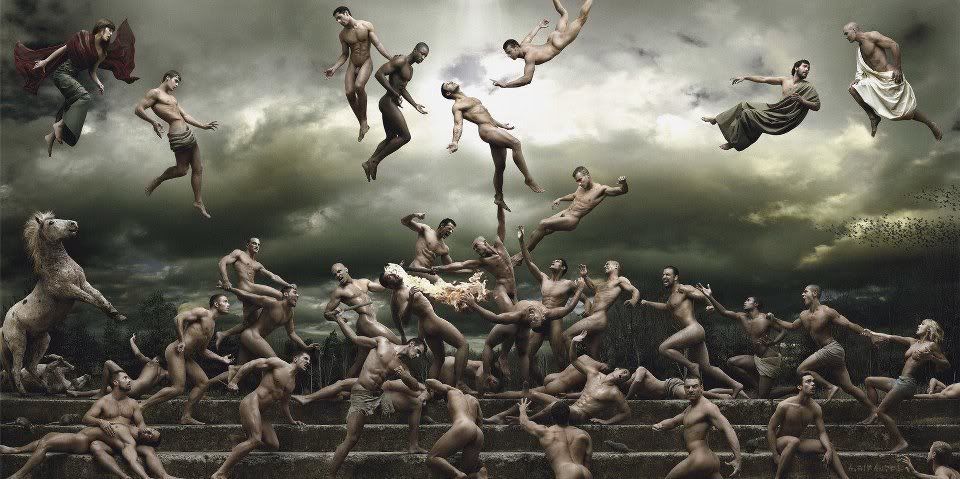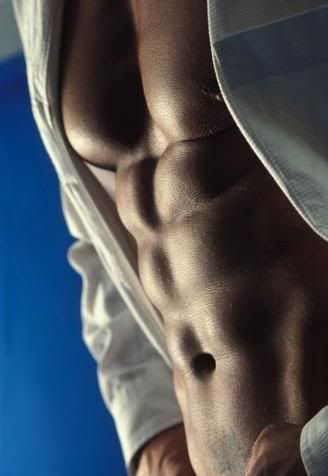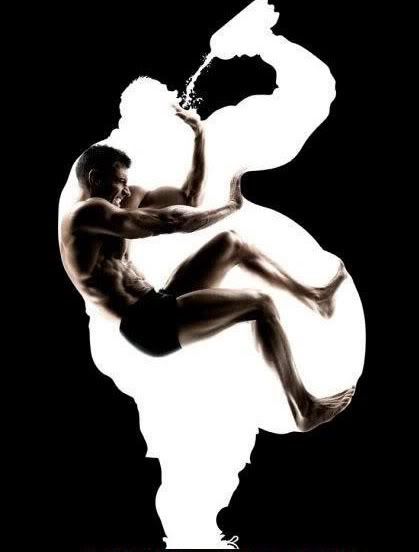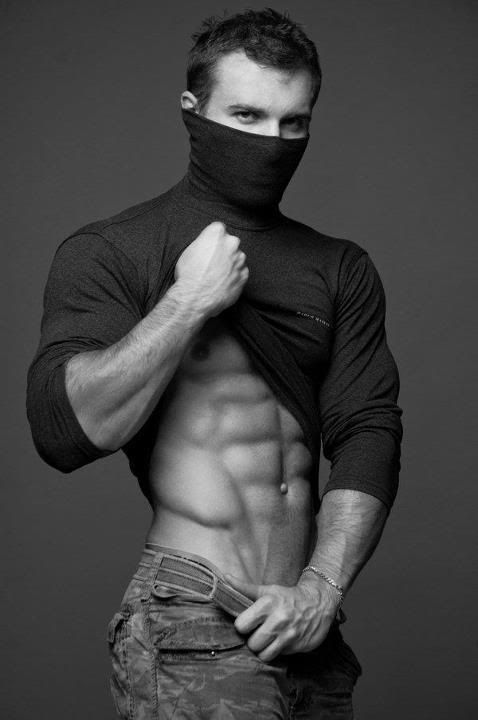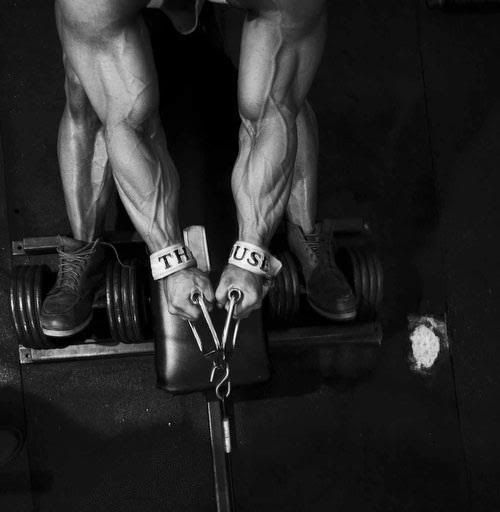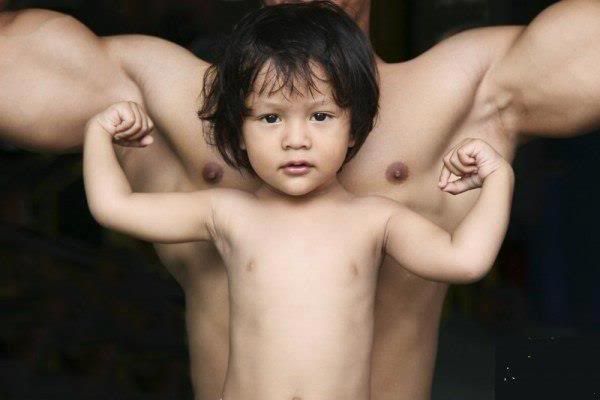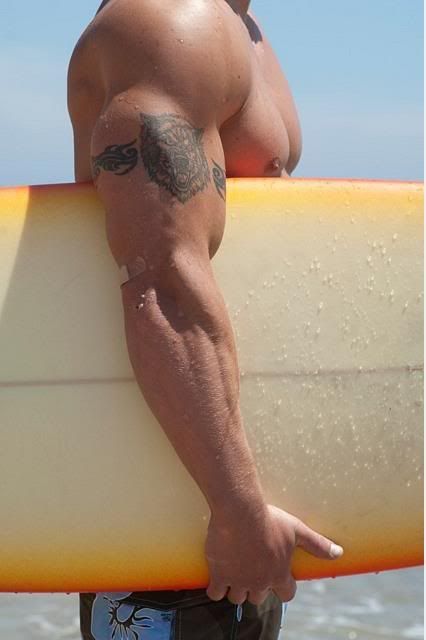 Posted by

Damian
at 9:49 AM